All About Dick Vol 2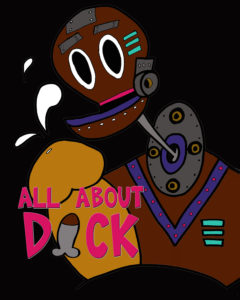 Bigger, Better and Funnier!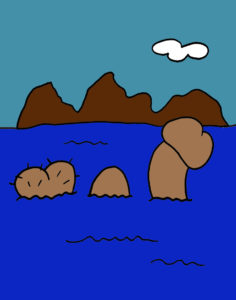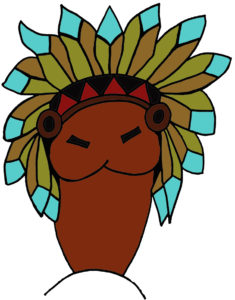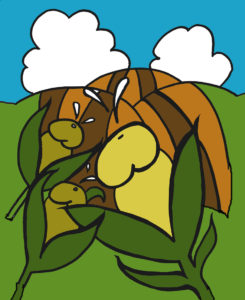 to order your copy, email us at OneNut@AllAboutDick.com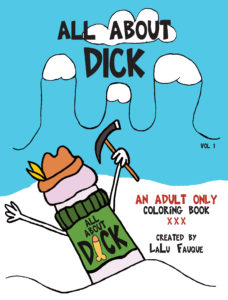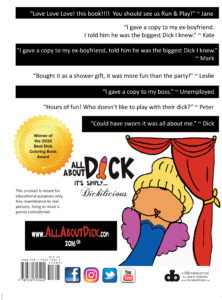 All About Dick, an Adult-Only coloring book. Its pages reflect the many Dick's that we encounter on a daily basis.  Dick has come to be defined as a person, especially a man, regarded as mean or contemptible; an idiot. It's also considered a recreational appendage.
All About Dick, a humorous and penetrating look at society…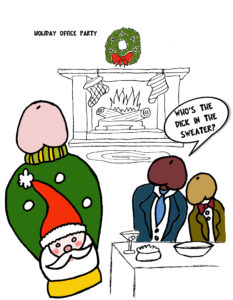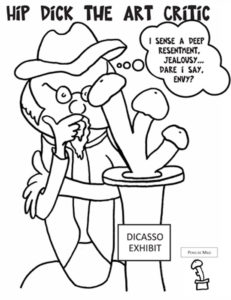 to order your book click here
or email us at OneNut@AllAboutDick.com